Bio Pics Video
Bob Croceís first musical expression was with the accordion at age six. Hopelessly bored with notation, Bob had the ability to play each week's new song to practice immediately upon hearing his teacher's demonstration of it before leaving. Frustrated but amazed, his teacher, Mr. Vincent Lista, would often catch Bob going to town with the song book closed. This was the first sign of Bob's extraordinary ear which soon combined with an exceptional talent for rhythms. From age ten on, Bob was a prodigious drummer playing with several bands before discovering his affinity for guitar.
Starting out as a back-up guitarist/vocalist in an acoustic duo with long time friend, Bob Bohne', occasional lead vocal opportunities fanned Croce's interest to sing more and a solo act was born. Bob landed his first professional job writing and singing commercial jingles at Music Market Studios in Philadelphia. This valuable experience, and the encouragement from the Studio President, Ron Mecale, helped Bob Croce develop into one of the Philadelphia areaís most prominent and prolific performers.
Several colleges and universities, hundreds of corporate and private events and literally thousands of club engagements have been the mainstay of Bob's performance scheduling for over four decades. Early influences inspiring Bobís interpretive work include James Taylor (a specialty), Jackson Browne (also a specialty), Neil Young, Eric Clapton, Van Morrison, Cat Stevens and the Beatles to name just a few favorites. While loving and performing some songs by his famous first cousin, Jim Croce, Bob has quietly bowed to Jimís limelight in favor of building his own grassroots following.
Bob has also gathered fans on the 'big stage' opening for (and sometimes sharing the stage with) several national acts such as Doc Watson, Dave Mason, Jerry Jeff Walker, Jonathan Edwards, Phoebe Snow, Nicolette Larson, 38 Special, Tom Chapin, Mike Auldridge, Ralph McTell, Robin & Linda Williams, Mac McAnally, Michael Cooney, Preston Reed, Michael Carabello, Frankie Avalon and Steve Landesberg. Bob has won local trade magazine awards and competitions for his performing as well as a national award from the American Song Festival for his writing. Some of the noted venues Bob has performed at include: The Main Point, The Birchmere, The Theater of the Living Arts (TLA), The Painted Bride Arts Center, Cherry Tree Folk Club, J.C. Dobbs, Ripley Theater and Mendell Theater. Bob has also been the featured guest artist on several radio and television programs including the renowned and reputably greatest radio folk show in America, The Gene Shay Program.
Among the many Colleges and Universities Bob has headlined at include: University of Pennsylvania, Drexel University, University of Delaware, Widener University, West Chester Uninversity, Immaculata University, Mount St. Mary's University, Philadelphia College of Textiles and Science, Swarthmore College, Rosemont College, Harcum College, Chestnut Hill College, Stockton College,, Albright College, Franklin & Marshall College, Delaware County Community College, Bucks County Community College, Atlantic Cape Community College and Adirondack Community College.
Amazingly, Bob has never seriously recorded (despite much urging from his fans) however, the producer of a television show Bob appeared on way back in 1983 just recently posted his performance on YouTube - it happens to be the only known professional recording: https://www.youtube.com/watch?v=YpcK6Jk6K8I. Bob's real passion his whole career has simply been live performance and his full-time living from 1978 to present has come almost entirely by word-of-mouth and referrals - a true testament to one of the Philadelphia area's most gifted talents.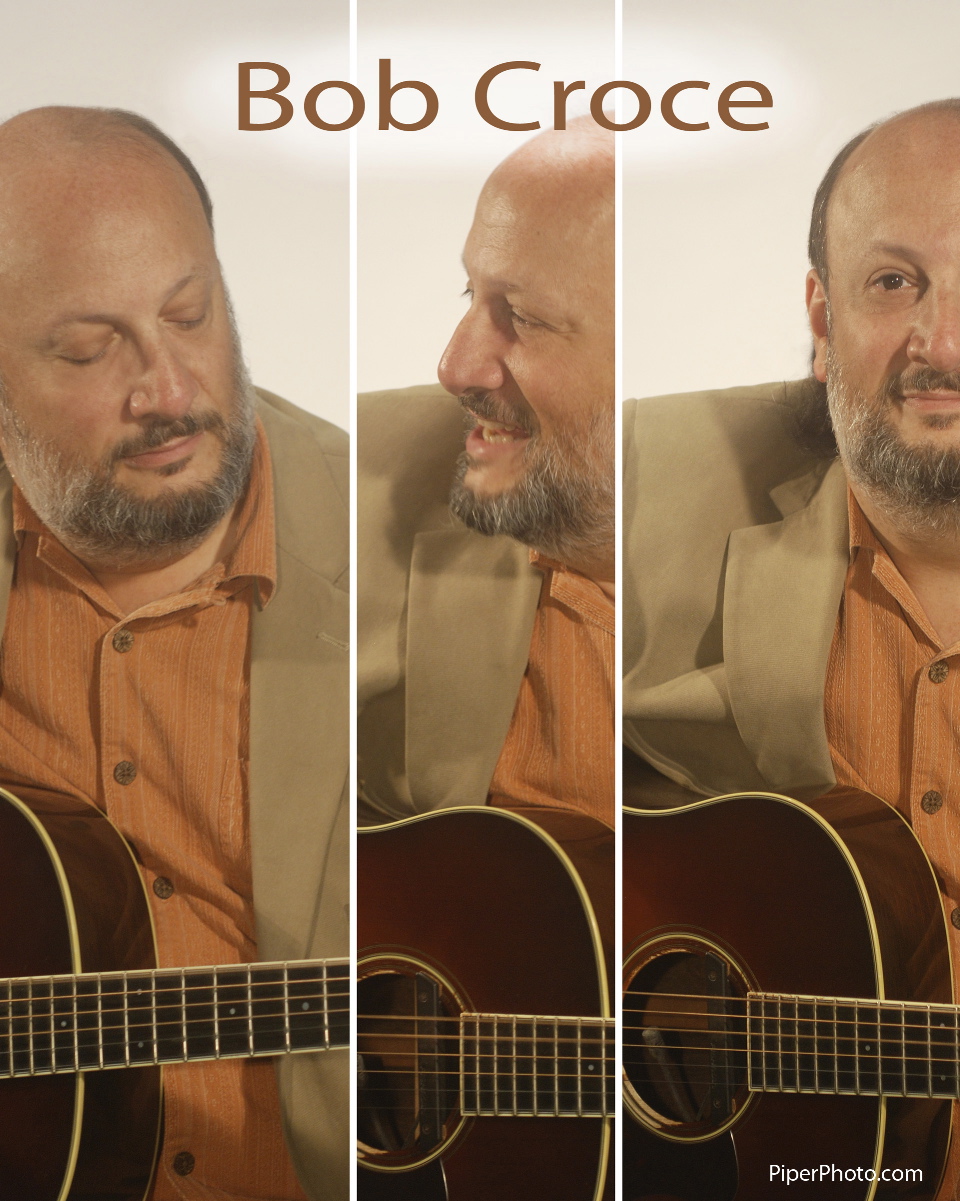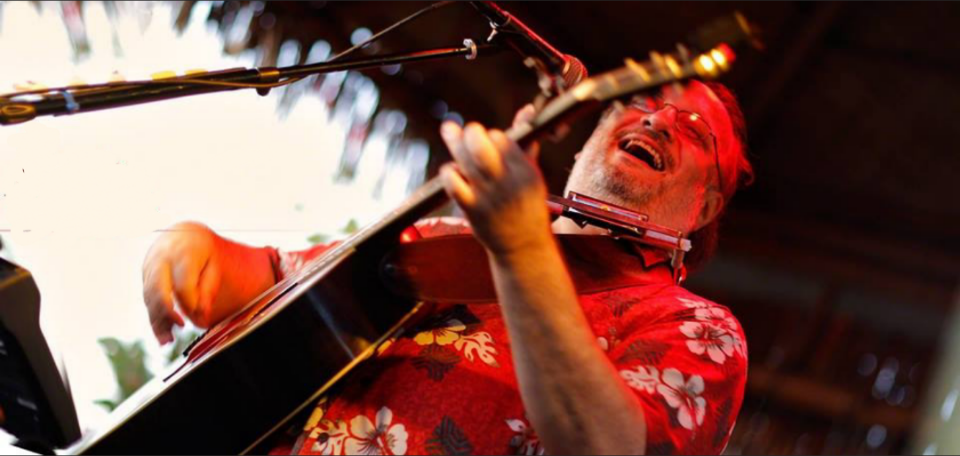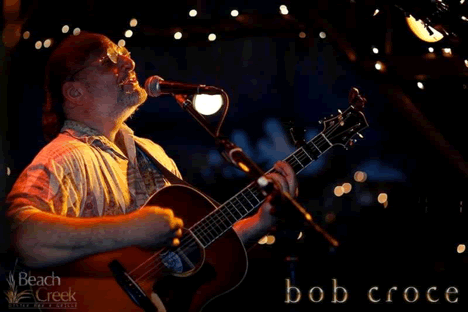 \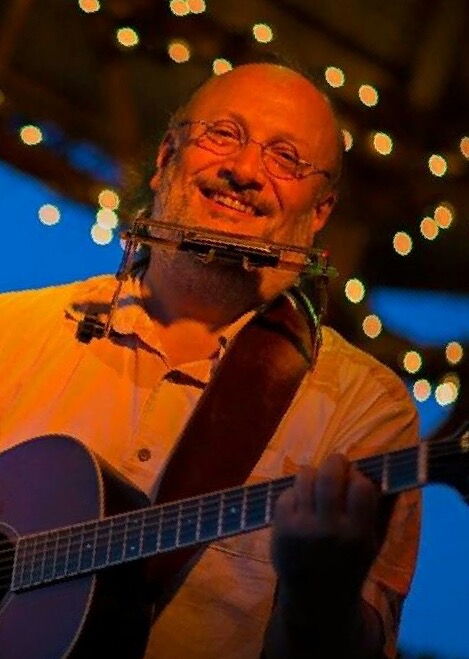 bob@bobcroce.com Song List Home